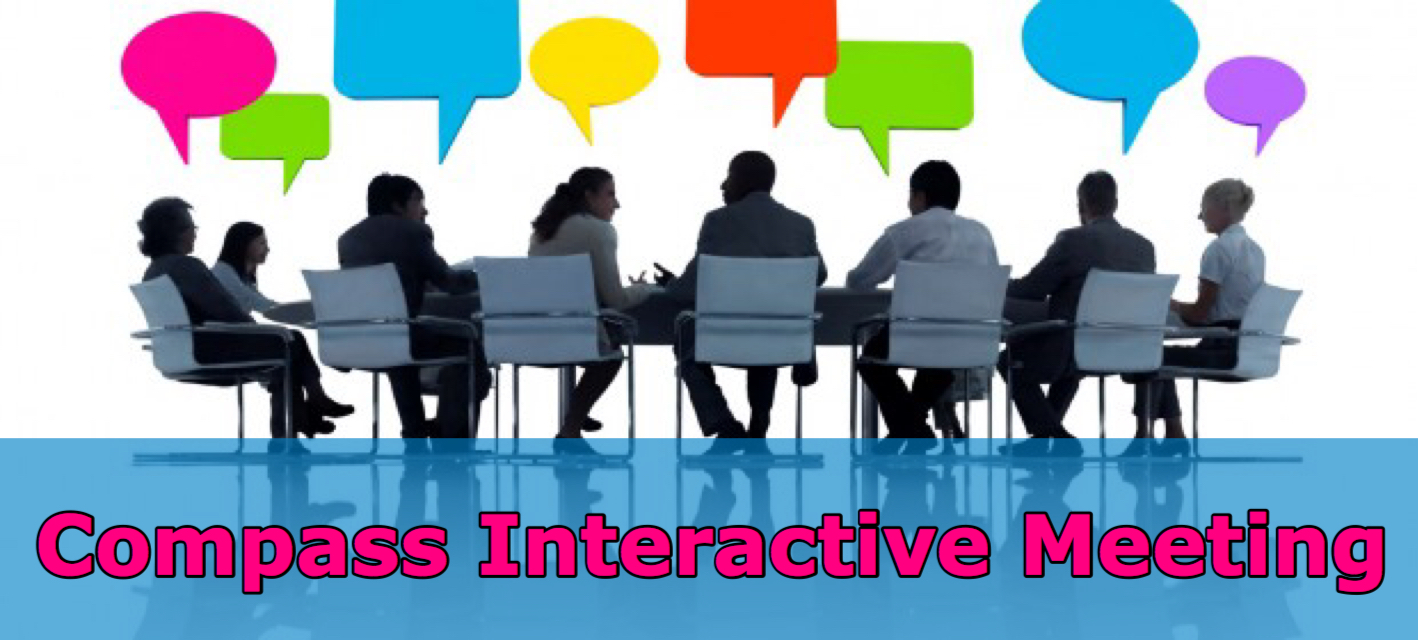 You Are Invited To the Compass Interactive Meeting
You are invited to: Compass Interactive Meeting
Date: Saturday 17th November, 2018 at 10.30 a.m.
Venue: Midleton College, Midleton, Co. Cork
Agenda
10.30 a.m. ​Coffee on arrival
11.00a.m.​Presentation on National Parents' Council Post Primary by Paul Rolston, Deputy President Compass and Director Npcpp.
11.45 a.m.​Talk and Discussion
"Your Parental Wellbeing and its' Impact on your Children"
We are delighted that this talk will be presented by
Brendan is a facilitator, trainer and author of the book 'Fed Funded and Ferried – A Father's Guide to Happy Children'. In 2010, he developed 'The Fatherhood Programme' which he has delivered to hundreds of fathers and mothers in schools, organisations and community settings throughout Ireland. (See fatherhood.ie). Brendan is a guest lecturer on the SafeMed Programme, an evidence-based health and wellbeing programme, in the School of Medicine & Health UCC and Harvard Medical School. Brendan is a Director of the NPCpp (National Parents Council Post Primary), a member of NCCA (National Council for Curriculum Assessment) and a member of PACCS (Parents Association of Comprehensive & Community Schools). He is a coordinator for a mental health programme, married with three children and lives in Cork.
1.00 p.m. ​Lunch for those who would like to avail of it. (If so please email martin114@eircom.net)
We hope that many parents from Compass affiliated schools can attend and look forward to seeing you at School. We extend our thanks to the Principal, Mr. Edward Gash and the Parent TeacherAssociation, for facilitating this Interactive Meeting.
Julie Carr - Secretary