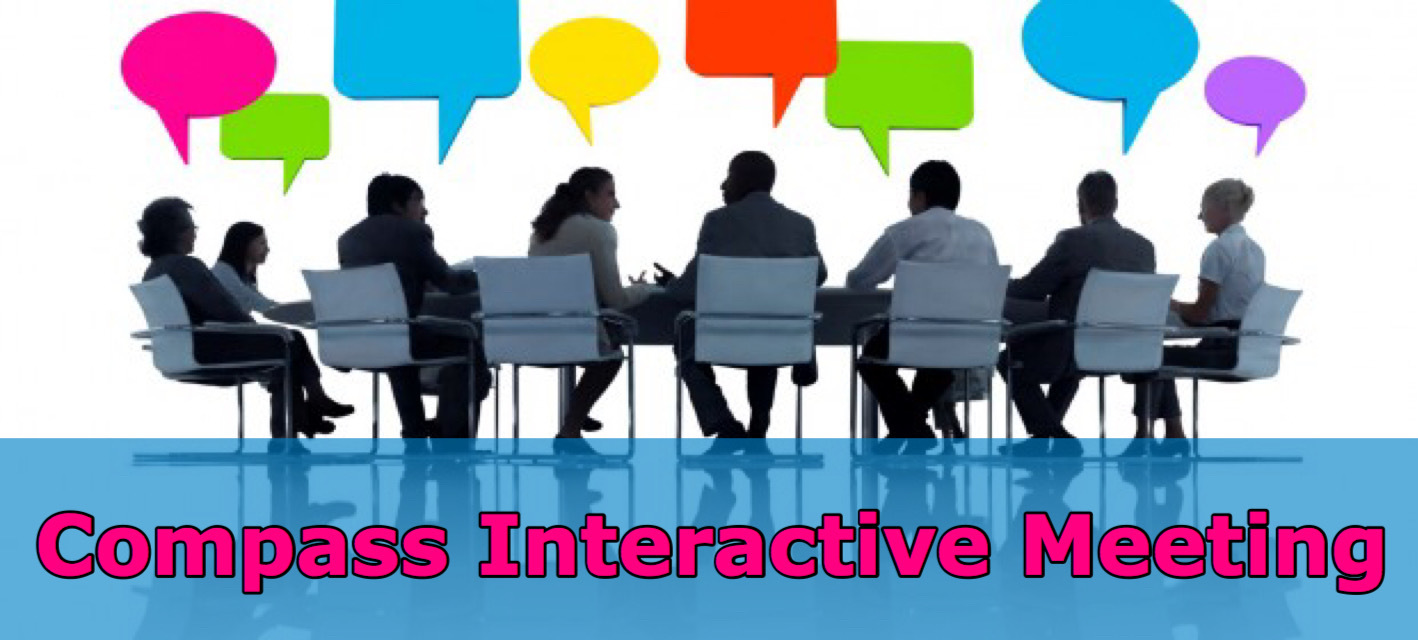 Compass Interactive Meeting – 7th March, 2020
Compass Interactive Meeting – 7th March, 2020
East Glendalough School, Station Road, Wicklow Town
All Compass Representatives and parents from your schools are invited to the Interactive Meeting.
AGENDA
10.30a.m. to 11a.m. Registration and Tea/Coffee on arrival
11 a.m. Compass Update/discussion
11.30a.m. Dr. Siobhán O'Higgins, Research Fellow, Active and SMART Consent Programme, N.U.I.G Will speak on this topic of consent.
Following on from the huge success of Dr O'Higgins talk at our A.G.M. last November she has kindly agreed to speak to Compass members again. This really is a talk not to be missed.
Dr O'Higgins has been promoting sexual health since 1990, working with parents, young people, teachers, educators and prisoners, first as a youth and community worker, then a teacher, lecturer, sexologist and clinical researcher, in the School of Psychology, NUI Galway.
She has a master's in Health Promotion and in 2011 was awarded a PhD. Her PhD research explored what young Irish people want to learn and how they want to be taught about sexuality and relationships. Siobhán also has qualifications in counselling, youth and community work as well as a postgraduate diplomas in Criminology and Sexology.
Over the past 6 years she has been working in collaboration with Dr. Pádriag MacNeela to translate research data into workshops that raise awareness and sow the seeds to positively influence behaviour in relation to sexual consent –the Smart Consent workshop. Now as part of the Active Consent Programme, working with a team in NUI Galway which includes Dr. Charlotte McIvor from Drama and Theatre Studies) and Dr. Kate Dawson, they are extending their work with 16-24 year olds into different settings with similar messaging adapted to be age and context specific. The new programme includes theatre productions, interactive films, online messaging and in 2020/21 an online intervention on porn literacy.
1.30 p.m. (approx.) East Glendalough Parent's Association will kindly supply sandwiches following the talk.
(Please contact the Secretary on martin114@eircom.net if you would like to have refreshments)
We hope that as many parents from Compass affiliated schools will attend and look forward to seeing you at East Glendalough School. We extend our thanks to the Principal Mr Craig Petrie for facilitating the meeting.
Julie Carr – Secretary
Please note the Compass AGM will be held on Saturday 25th April, 2020 – more details to follow