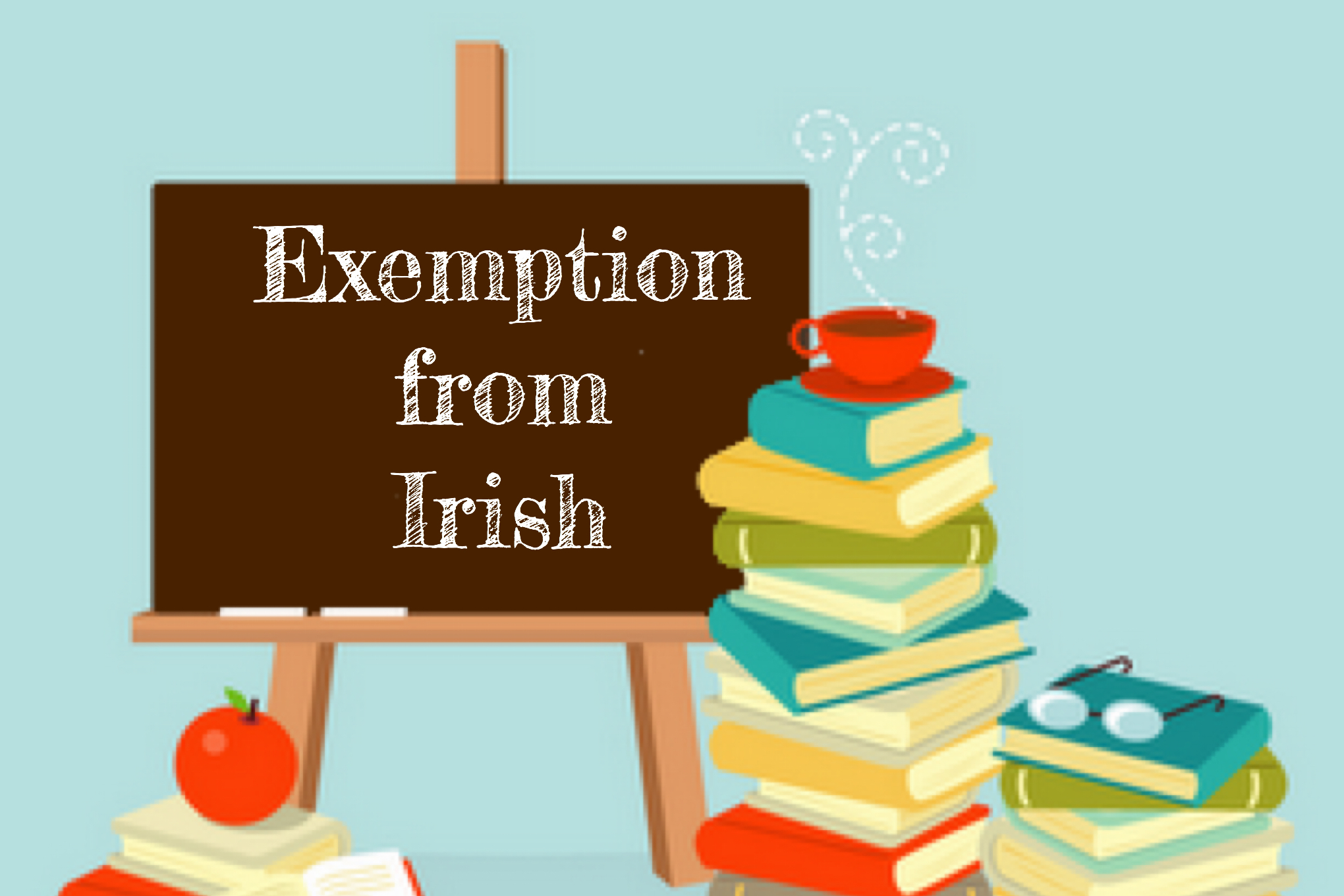 Consultation - Exemptions from the Study of Irish - 'Please send us your thoughts'
As part of the ongoing review and reform of the Irish Education System the Minister for Education and Skills is seeking the opinions of parents on the issue of Exemption from the Study of Irish and has asked NPCpp to make a submission to his department.
We strongly encourage all parents to take the time to participate in this revision of how exemptions are both applied for and decided upon.
We would appreciate a few minutes of your time to assist us with this and ask that you complete two short tasks:
Please send us your thoughts, concerns and ideas on this matter, by email, to: manager@npcpp.ie

. We can then consider these when preparing the NPCpp submission.
As part of the consultation the department has prepared a short survey to enable all concerned to express their opinion on this subject. Please click

here

to access DES sur

vey.
Further information on the current and proposed application process can be found here along with research on the issue.
Your voice is important and we value your opinion.
Please take a little time to respond before next Monday 14th January.
Thank you for your assistance.
NPCpp