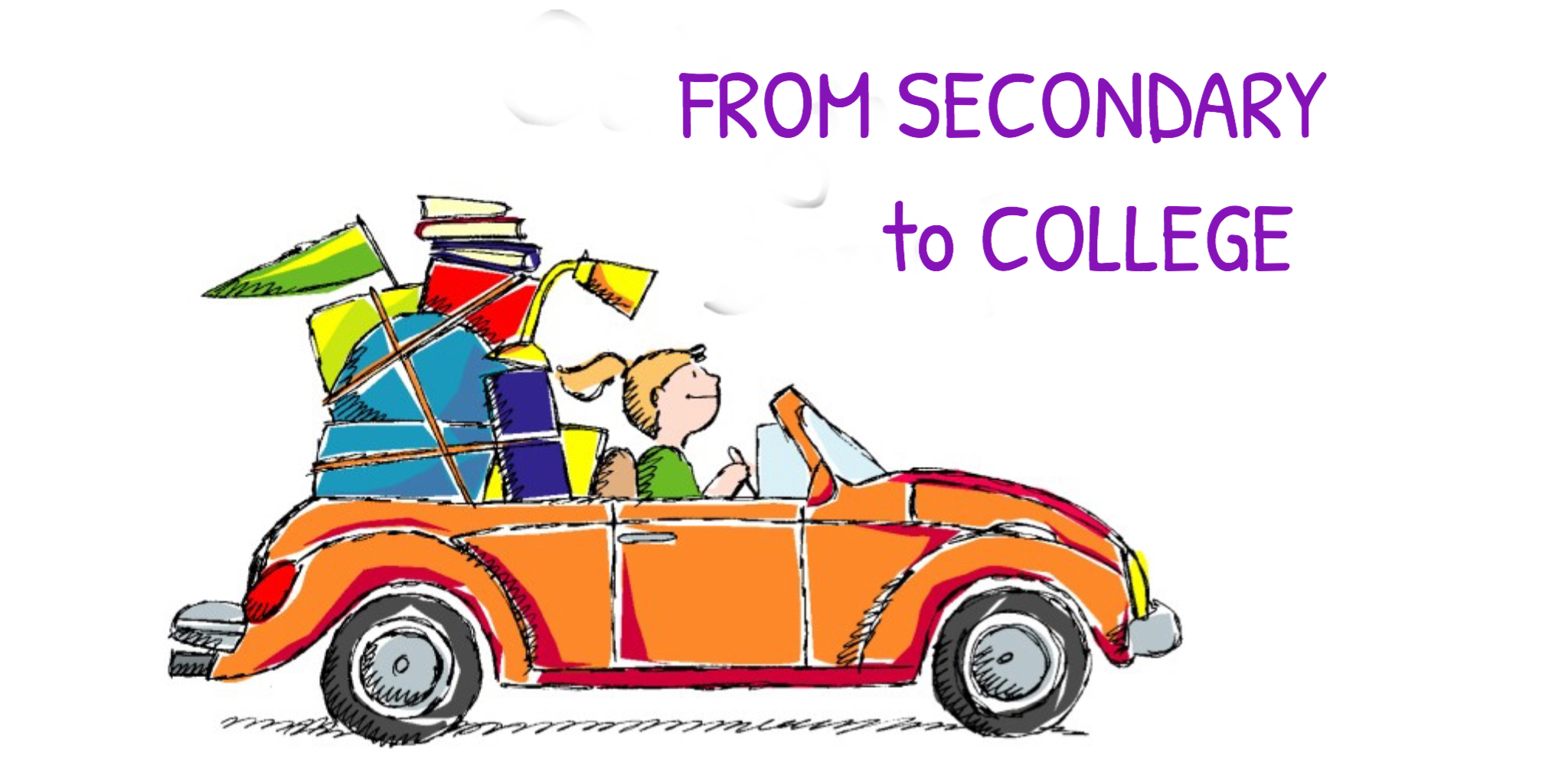 From Post Primary To College
From Post Primary To College
'Cracking the Code' is a practical guide to making the most of the first year college experience.
The Book
Published by C J Fallon Ltd and available online and in all good bookshops - "Cracking the College Code is the indispensable companion for all parents, guardians and students embarking on the journey into third level. This book should be in every leaving cert student's bag as they depart on this exciting but often daunting new destination on their career path." Betty McLaughlin, President, Institute of Guidance Counsellors.
This practical guide was written as a direct response to the growing number of students dropping out of college which is distressing for students and their families. It also responds to many requests from students and parents seeking guidance on the various aspects of going to college and college life. It offers insights and tips to making a smooth transition between two very different education systems addressing the following and more:
•
Making informed course and college choices
•
Getting to know how the third level system works
•
What makes students successful in college
•
Why some students withdraw from college
•
What students face in the first weeks and months at college
•
Where and when to look for help
•
Study and part-time work – getting the balance right
•
Parents' and students' expectations – are they mismatched?
Information Talks
Information talks are available nationwide for parent groups in the evenings throughout the year and for Leaving Cert student groups during the school day.
Designed from a third level perspective, they are aimed to empower and prepare parents and students by informing them about the many issues that influence success at college.
The talks address the significance of making wise course choices and look at the changing relationships between students, teachers, parents and schools. The many challenges faced by students and parents alike while making this transition are also addressed.
Parents and students will come away with insights and practical advice on how to make the most of the college experience.
Webinar Series
Cracking the College Code Webinar Series was developed by Catherine O'Connor, author of the textbook on which the videos are based. Each video provides practical advice for students making the transition to further and higher education, parents, guidance counsellors, educators and support staff.
For further information contact Catherine at: oconcath@gmail.com or 086 6017036