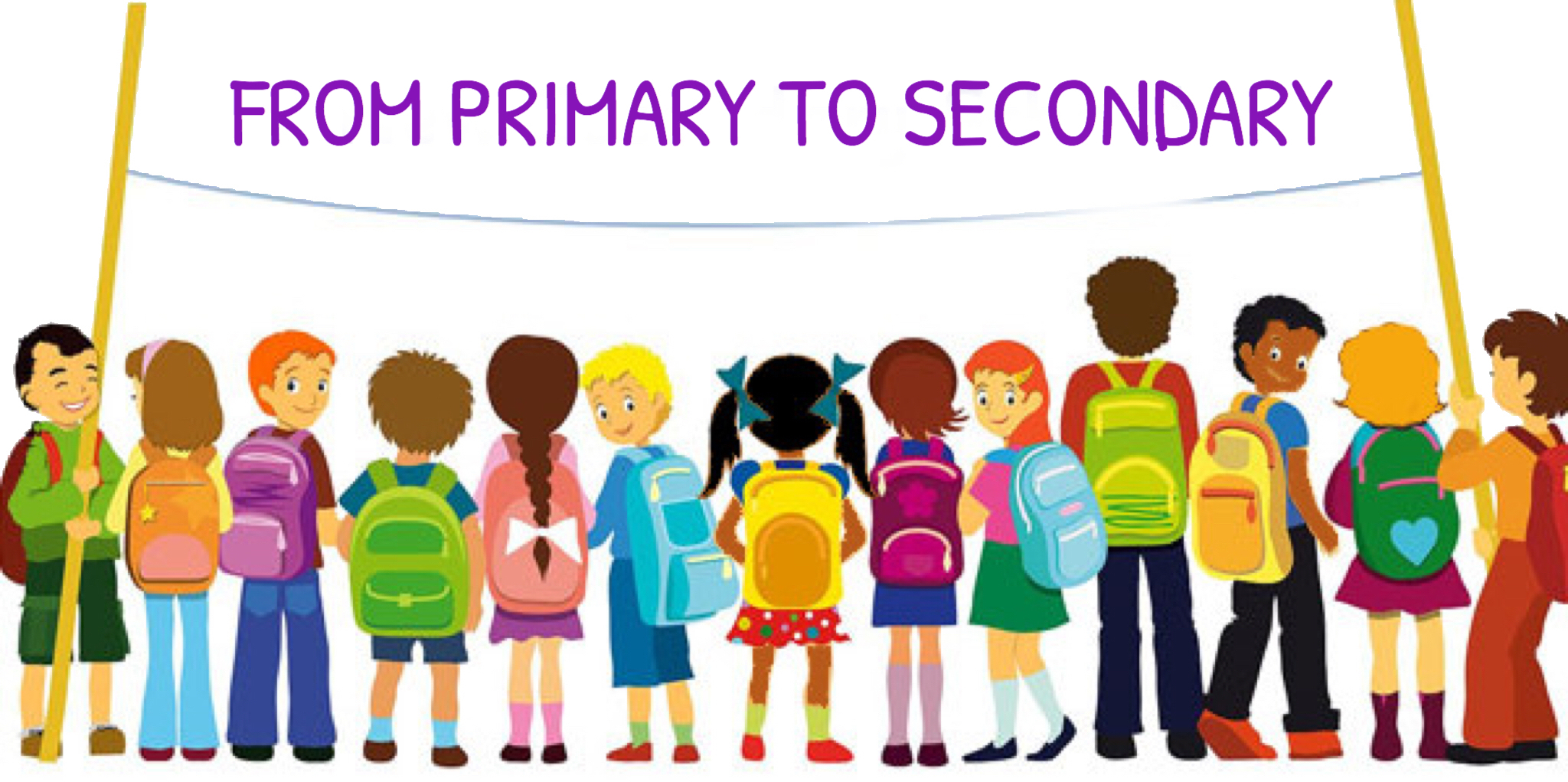 From Primary To Secondary
From Primary To Secondary
Starting a post primary school is a big step for all children and their parents. Here is all you need to know.
Introducing Your Second Level School
This booklet is a joint venture between the Association of Secondary Teachers, Ireland and the National Parents Council (Post Primary).
Download the Introducing Your second Level School Booklet.
From Primary To Post-Primary, A Parents' Roadmap by John Stephenson
'Helping you help your child' Moving Up! is a new 96-page illustrated book for parents of children transferring to second-level schooling. Written in a clear and straightforward language by John Stevenson – a former Principal – and published by Booklink, Moving Up! is the indispensable companion for all parents embarking on the journey into secondary education with their children.
This colourful publication is available at only €5. You will find a presentation and sample spreads of this book in the form of a'flip-book' by clicking on this link www.booklink.ie/Movingup/index.html
Order your copy npcpp@eircom.net
Junior Cycle Factsheets
The NCCA has put together a set of fact sheets which give information about the different subjects available in junior cycle. While the fact sheets have been designed with sixth class pupils and first year students in mind, they will also be useful for parents.
They can be used by first year tutors and guidance counsellors in post-primary schools and teachers of senior classes in primary schools. They will also be useful for school information evenings and open days.
Subject Fact Sheets for the Junior Certificate can be found here.
Senior Cycle Curriculum
Senior Cycle students may take a variety of programmes, including Transition Year, Leaving Certificate (Established), Leaving Certificate Vocational Programme and Leaving Certificate Applied. NPCPP provide a Leaving Cert Helpline 1890 345 356 and a dedicated Leaving cert helpline section on our website.
USEFUL DOWNLOADS
•
Introducing Your Second Level School Booklet
1219 kb pdf
USEFUL LINKS