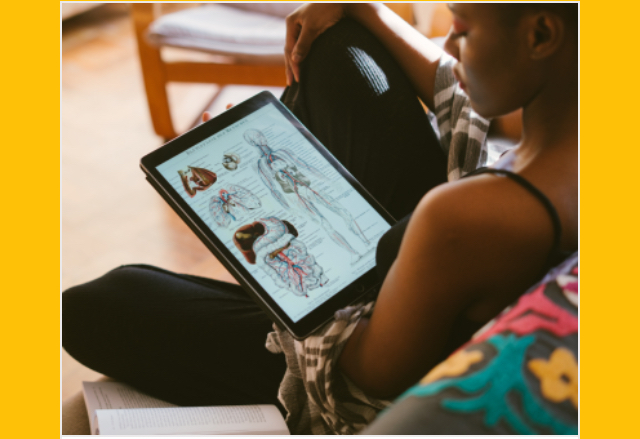 Study From Home: Resources
With the announcement that post-primary schools are closed, many parents, guardians, and young people may be looking for educational resources that can be used at home or remotely. Here are some resources which may be of use during this time:
Libraries Ireland E-Library Services A large number of online courses and books can be access online, free of charge, from Libraries Ireland.

Irish Educational Publishers' Association E-Books and Materials Advice for parents and guardians on access to online materials.

Webwise Internet Safety Teaching Resources May be used for the Junior Cycle Digital Media Literacy Short Course or Junior Cycle SPHE.

Twinkl is offering one month of free access to online materials with the code IRLTWINKLHELPS.

The State Examinations Commission has a range of archived material available online.

Duolingo offers free language training and can be used online or through an app.

Maths Week Ireland has a host of mathematics based resources and materials available online.

Scoilnet is offering access to post-primary education materials, including for languages.

Revise.ie is providing remote learning sessions for 2nd, 3rd, 5th, and 6th years.

625 Points is an excellent resource for study plans and subject notes for Leaving Certificate students.

Khan Academy, a non-profit education provider, offers information for learners, teachers, and parents.
Additional information will be provided in due course.