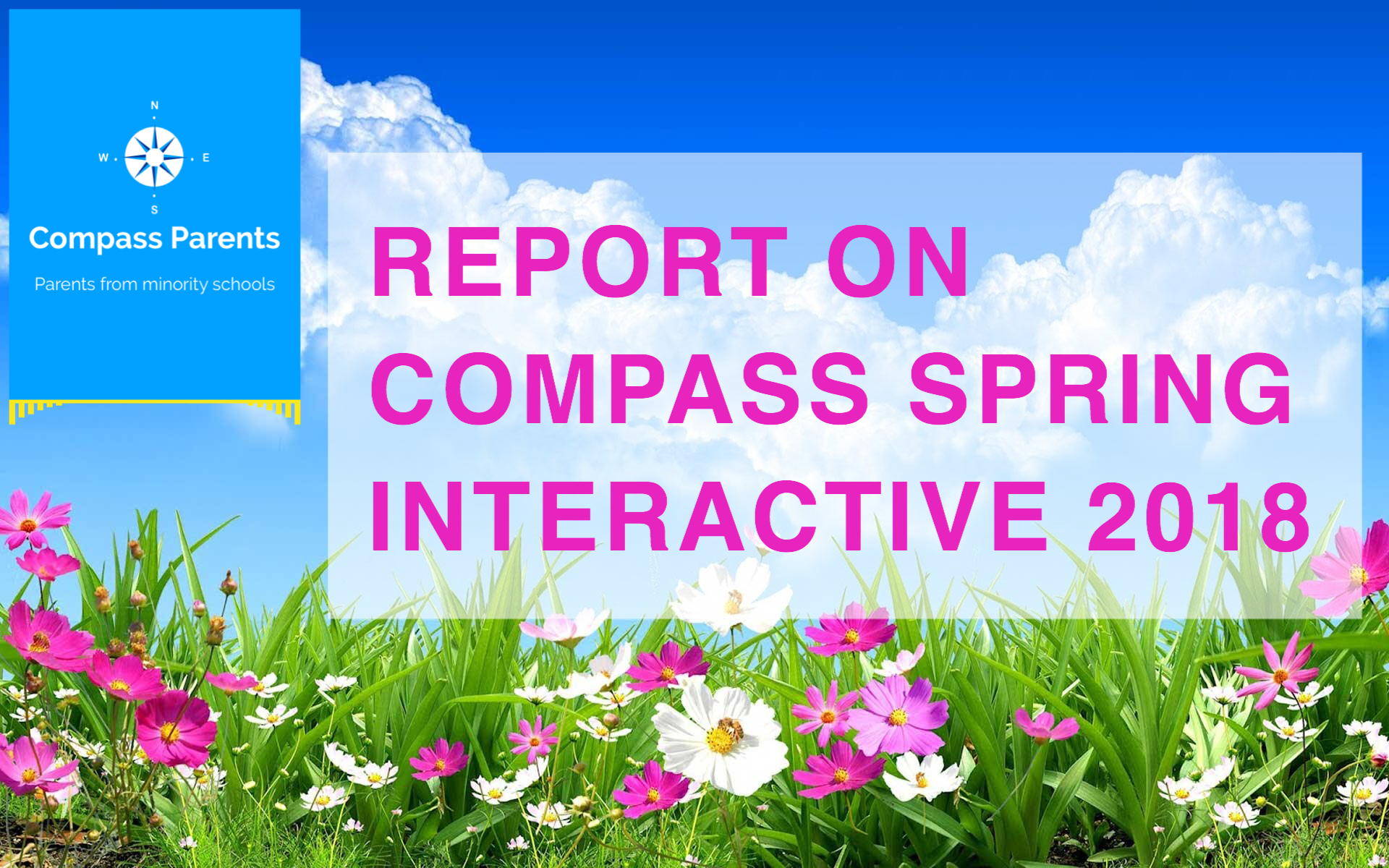 Summary of COMPASS Spring 2018 Interactive
COMPASS 2018 Spring Seminar: Summary Report
Title: Cyber Agression: How can Parents keep their Children and Teenagers Safe?
Presenter: Dr Stephen Minton
Venue: High School Library
Date and Time: Saturday, 10th March, 10:30am -1:00pm.
Teas and coffees were available from 10:30am. At 11:00am Andrew Forrest, High School Principal, welcomed COMPASS and introduced COMPASS organiser, Shane Bennet. Mr Bennet thanked Mr Forrest and High School for hosting COMPASS and the seminar. COMPASS parents were welcomed and Dr Minton's background and qualifications described.
Dr Minton began by breaking down his presentation on Cyber-Agression into five parts:
1. What it is
2. What to tell young people
3. Other aspects for parents to consider
4. Published resources for Ireland
5. Conclusions
1. Bullying is defined as an aggressive and intentional act carried out by a group or individual. With the cyber prefix, the meeting and talking part of such an act is virtual bypassing traditional lines of communication. It is facilitated by modern devices and the internet. A high degree of technical ability is present in teenagers but they do not have the emotional maturity to deal with online bullying. The use of the term cyber-aggression is now felt to be more representative of the phenomenon that cyber-bullying.
2. The following messages should be communicated to young people who are experiencing cyber-bullying:
· It's not your fault;
· Don't ignore it. Tell someone;
· Try to stay calm. Don't react to the aggressor;
· If it's a device,turn it off;
· Change your number or email address;
· Don't reply and don't delete;
· For phones, don't hang up straight away. Wait a few minutes;
· Don't give out personal information;
· Keep a record of the incident including time, date, medium, and nature.
3. Other aspects for parents to consider are that bullying usually follows a pattern, regardless of the medium. The aggressor is seeking a response. It is often a positive for a negative and may take the form of a chain message. It may be eye-for-an-eye tooth-for-a-tooth style. Communications may contain embedded spyware and/or malware. There is no big red "off" button. Legal solutions have been unsatisfactory to date. There is already an OFSTED law where it is an offence to post a threatening message but this is frequently broken with convictions in single figures in the UK. Facebook and Instagram are cleaning up their act but they're not there yet. For example Facebook still hosts an Islamophobic website. Parents must be vigilant. As an example of the lengths to which we need to go, TCD requires all applicants for the MEd to be Garda vetted and those applying to take the guidance counselling must submit to additional web-based scrutiny.
4. Examples of published resources are:
· Cyber-bullying: The Irish Experience. Mona O'Moore and Stephen Minton, 2011
· Dealing with Bullying in Schools. Mona O'Moore and Stephen Minton, 2004
· Understanding Cyber-Bullying. Mona O'Moore, 2014
· Action Plan on Bullying. Departmemt of Education and Skills, 2013.
5. The following conclusions are drawn. There is an association between cyber-bullying and suicides. The constant evolution of internet technology poses a challenge. Legislation and school policies are being updated. Parents should enforce a time-off period and keep to it themselves too. If at all possible maintain bedroom sanctuary: the advice is that there should be no devices allowed in the bedroom. If kids need an alarm, buy them an alarm clock. Netflix shouldn't be viewed on a mobile device in the bedroom without supervision. Parents should not respond to their own anxiety. This is not about their well-being, it's about the child's. Also practice what you preach.
Questions and Answers
Q. Are kids becoming desensitised to aggressive language?
A. Don't assume so. Everyone's different. Cyber-Agression is designed to hurt.
Q. What about gaming? How do we know what games are safe?
A. Look for certification including age limits.
Q. Are there statistics available?
A. They're limited, but growing. We need to be aware of false positives iin the data.
Q. Is there an overlap between physical and cyber-bullying?
A. The data is too limited to draw conclusions. The obvious answer may not be correct.
Q. Are girls more vulnerable?
A. Statistics indicate that girls spend more time on line but boys internalise.
Stephen finished up by inviting parents and parent organisations to contact him at any time at mintonst@tcd.ie. Mr Bennet thanked the presenter and announced the NPCpp presentation to take place in TCD on Saturday, 21st April: STEM: A Pathway to Success. Lunch was available for parents in the cafeteria.